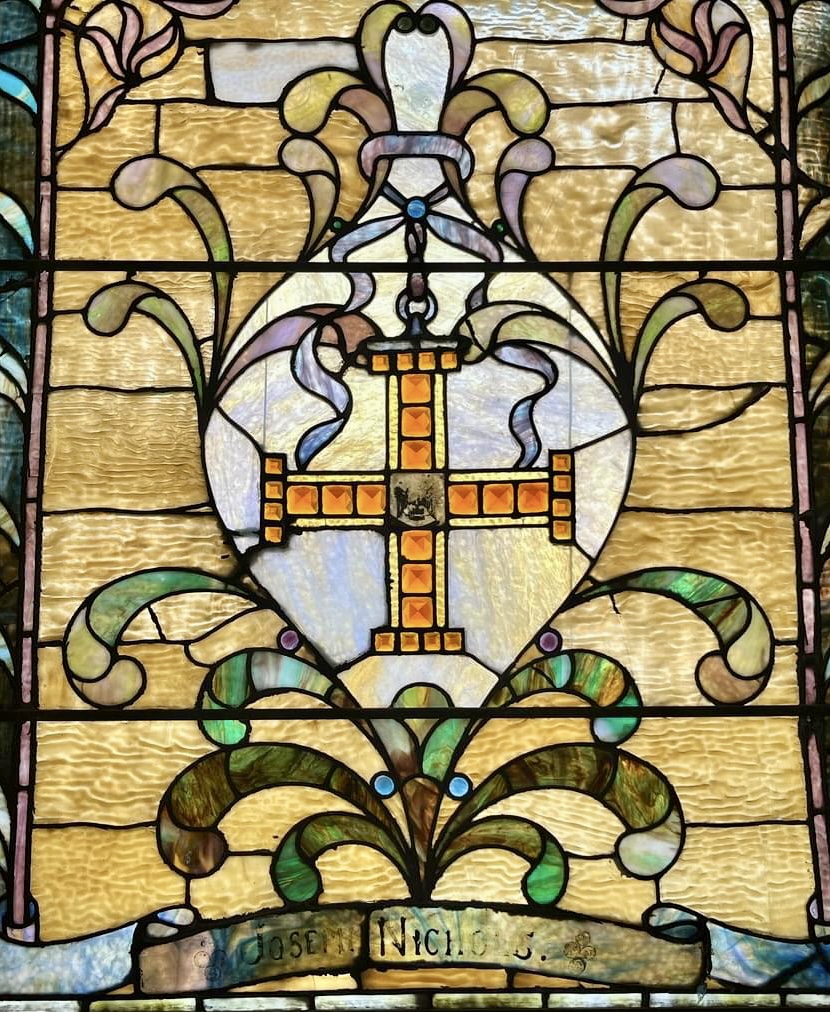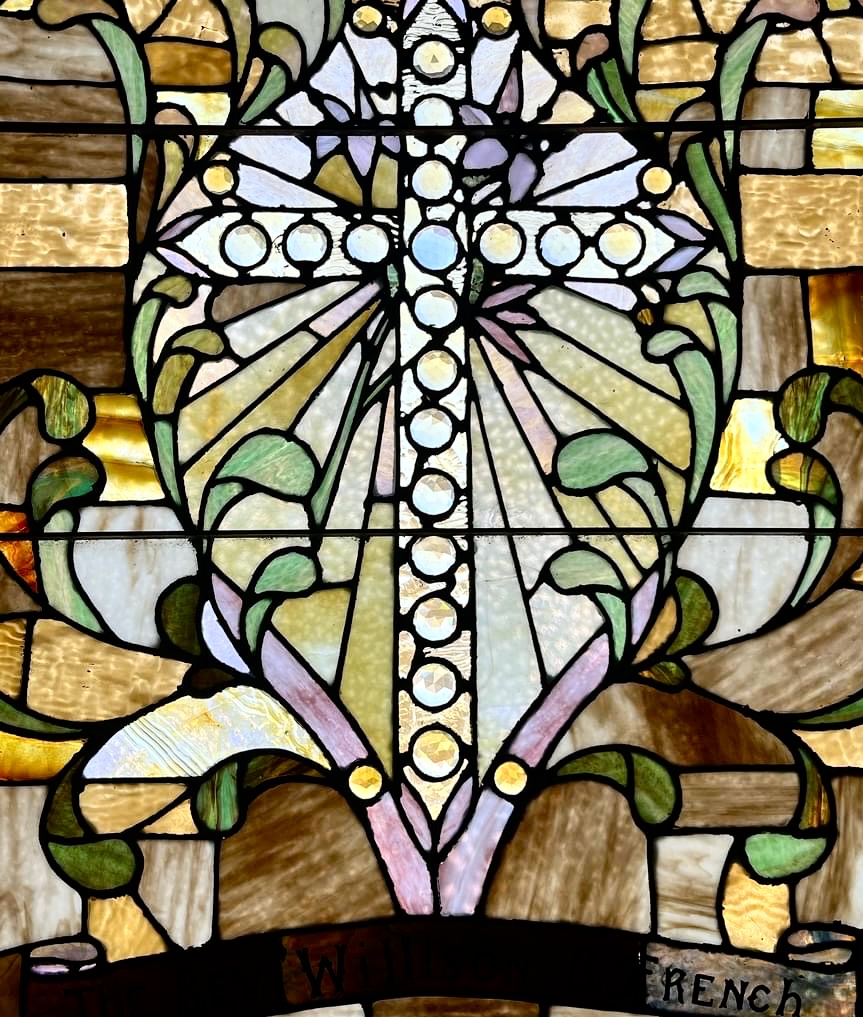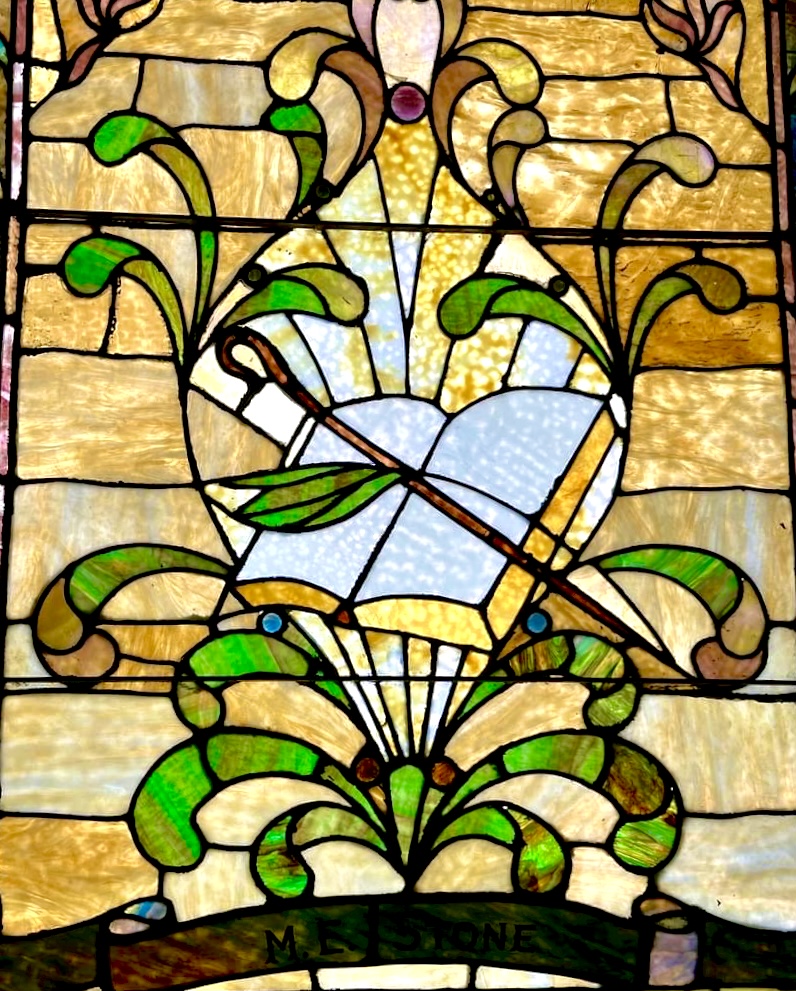 How to Become a Member of our Church
We are a diverse group of parishioners. We have two different types of worship service and a variety of ministries that provide numerous opportunities to serve God.
Your level of involvement at St. Thomas is up to you! We encourage involvement in our activities and ministries, but we equally welcome those who are looking for a place to quietly get to know God.
We do not have a big stage or a big band during the services. The primary purpose of our services is not entertainment, but communication with God. Through prayer, music, readings, and dialogue we strive to fill ourselves with God's Spirit so we can spread that Spirit to others.
When you are ready for our type of service, our type of outreach, and our type of fellowship, we would welcome you.
God loves you. No exceptions.
Contact the church at 440-234-5241 or by email Join our church
How to Become a Volunteer for One or More Ministries
A complete list of the ministries can be viewed by clicking here. If you would like to be involved in one or more of the ministries, contact the church at 440-234-5241 or by email. You do not have to be a member of our church to volunteer and join a ministry.