23rd Sunday after Pentecost
November 17, 2019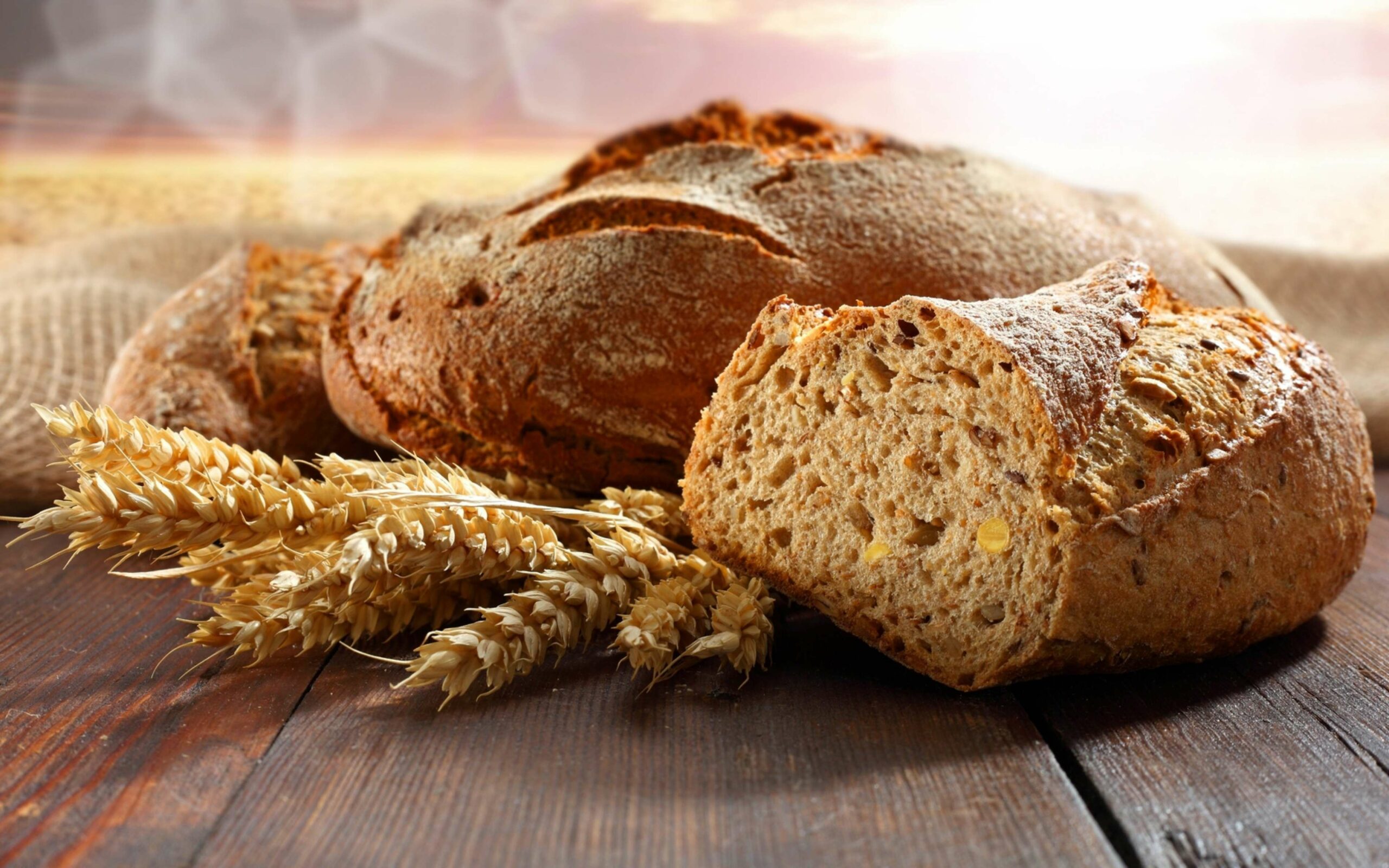 Welcome Visitors!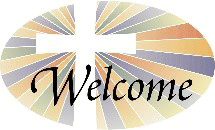 If you are new to St. Thomas, we want to extend a special welcome to you, and an invitation to stop at our Welcome Center table in the hallway after the service.  We want to greet you and share some special gifts with you.  We are glad to have you with us, and we trust you will return.  God bless!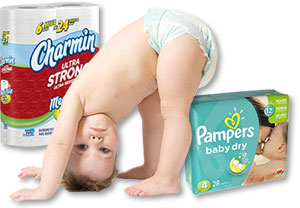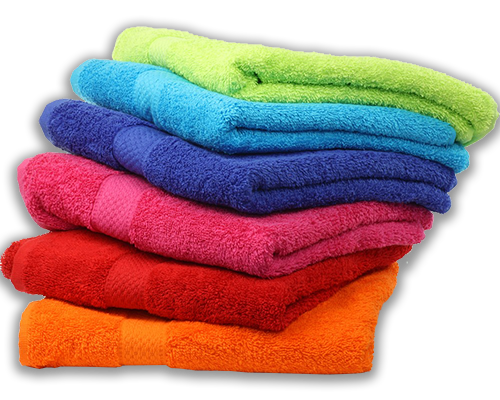 November Outreach
This month, the Outreach Committee will be collecting toilette paper and diapers to donate to Church Street Ministries and towels for the Veterans.  Please place donations in the appropriate collection bins in the hallway.
Stewardship Campaign – Stewardship Campaign packets are available in the hallway outside the Office. This year's campaign ends on November 24th and we will bless and offer these gifts to God during the liturgy. If you are not able to attend services on the weekend of November 24th, please place your pledge card in the offering plate or mail it to the church office. 
College Ministry – Are you, or someone you know, a college aged adult looking for authentic community and meaningful conversation? Join us each month during the academic year for Fresh Brewed Theology. The next scheduled event will be on Monday November 19th  at 7:15 pm and will be held at St. Thomas in Ogilvy Chapel. This is an opportunity for fellowship and conversation around life's great questions. Pizza will be served at the upcoming event. Please see Fr. Dave for if you have a question.
The Society of Mary – Founded in 1931, the Society of Mary is one of the traditional devotional societies within the Episcopal Church and the larger Anglican Communion. Veneration of the Blessed Virgin Mary has been an important aspect of the Anglican tradition since its beginning and the Society of Mary seeks to foster devotion to the mother of Christ through prayer, study, and service. At a typical meetings of the Society, members gather for worship, devotion, study, and fellowship. A group may also commit to particular work of public service. Marian devotions such as the Holy Rosary are often part of the group's piety. Information regarding the Society of Mary, can be found at (https://somamerica.org/index.php). Although this is an international organization with wards (chapters) throughout the US and the English-speaking world, there is not presently an active ward in the Cleveland area or within the Diocese of Ohio. Participation in the Society of Mary has been something that has been personally beneficial to me and I would like to gauge interest for forming a Ward at St. Thomas for members here as well as other interested Episcopalians in the area. There will be an informal meeting following the 10:30 am Holy Eucharist on December 1st for anyone interested in learning more.
Outreach –November is busy for St. Thomas Church:
The Outreach Committee meeting is Wednesday, December 11th at 6:30 pm. We always welcome new people!
Berea Community Meal is Wednesday, November 20th. On this date St. Thomas Church is scheduled to help host at St. Paul's Lutheran.  We must provide 10 people (men or women) to work, and pies to serve about 90 people.  There are sign-up sheets on the office window. Pies may be dropped off at St. Thomas Church kitchen before noon on November 20th, or they may be delivered to St. Paul's Church (276 E. Bagley Road) at 4:45 pm. Volunteers need to be at St. Paul's at 4:45 pm that day, we will plan to be done with clean-up by 7:15 pm. Volunteers will cut pies, place them on plates, serve the dinner, move tables and clean up.  It is critical that we have people sign up for these tasks, and you'll get a free meal. PLEASE HELP!
Veterans' Meet and Greet is Friday, November 29th (the day after Thanksgiving).  In anticipation of our busy schedule, we will be purchasing the dessert, no donations needed. However, we still need volunteers to work on that day, especially since it is a holiday weekend and folks may be away.
Christmas Duffle Bag Ministry –Next Sunday November 24, we will be collecting mittens and socks. We are in need of a Men's heavy weight socks. Thank you for donating winter hats and scarves this week. Deadline for donations is December 1st.
Coat Collection Update – There is now a large gray bin in the hallway for our annual coat collection for the homeless and impoverished. It will be there until December 31st and the coats will be delivered periodically to St Luke's as the weather demands. Please make sure they are in good condition and clean, thank you in advance for your support of this caring ministry. There were already about 15 winter coats delivered to St Luke's in October. They were exceedingly grateful for your donations and were taken home by parishioners that same day. Thank you very much the collection continues through Dec 31st
Rector's Forum – Our study of Scott Gunn and Melody Shobe's Walk in Love which began on October 6th, continues every Sunday morning at 9:15 am. No preparation is needed ahead of each session since we are reading it together. Please consider making this formation opportunity a regular part of your Sunday morning experience.
Veterans' Concert -Celebrate and honor our Veteran friends and members on Sunday, November 17th at 7:00 pm in the St. Thomas Sanctuary. Tri-C Chorale, the Jazz quartet Hip to That, and a Mass Choir has been formed from members of the community. Free-will offering.
Advent Book Study – This Advent, we will be reading N.T Wright's Advent for Everyone: Matthew (ISBN-10: 0664263410). This brief study, written by one of the world's leading Biblical scholars, offers us the opportunity to deepen our appreciation of the scripture lessons that we will be hearing throughout the season of Advent. A group will be meeting in Ogilvy Chapel on Tuesday, December 3rd, 10th, and 17th at 7:00 pm for discussion, prayer, and fellowship. We hope that everyone will join us. The book can be purchased on Amazon.com as well through the church office for $14.00.