3rd Sunday after Pentecost
June 30, 2019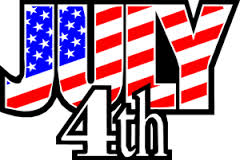 Welcome Visitors!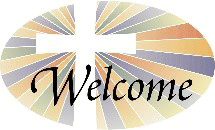 If you are new to St. Thomas, we want to extend a special welcome to you, and an invitation to stop at our Welcome Center table in the hallway after the service.  We want to greet you and share some special gifts with you.  We are glad to have you with us, and we trust you will return.  God bless!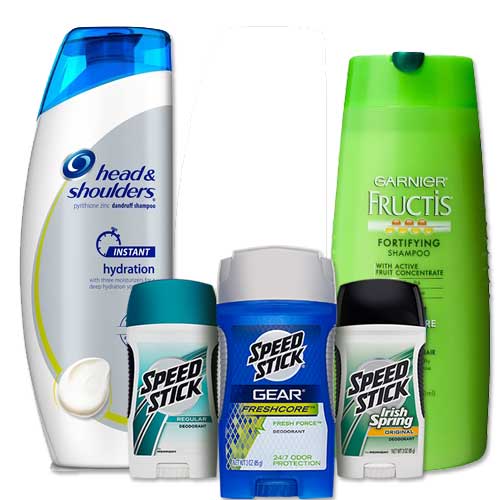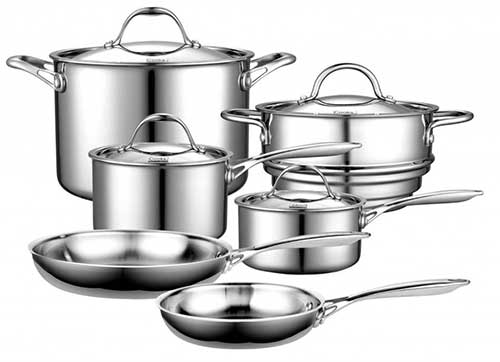 July Outreach
This month, the Outreach Committee will be collecting shampoo and deodorant to donate to Church Street Ministries and pots and pans for the Veterans.  Please place donations in the appropriate collection bins in the hallway.

WATER DISTRIBUTION – It has been decided to cancel the All-American Picnic this year while Anita Cooper recovers from her recent surgery. We would still like everyone to come together in the St. Thomas parking lot on Friday, July 5 around 6 pm to watch the parade and distribute water (bring a lawn chair). We are accepting monetary donations to defray the cost of the water or you can donate a case or two of water. Please speak with Peggy Zambounis if you have any questions. A sign-up sheet is on the office window. Please sign-up by Monday, July 1, so we know whether we will have enough people to help to distribute water during the parade.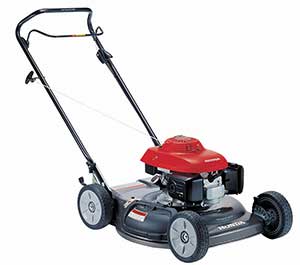 LANDSCAPING/LAWN MOWING – A map of the beds that need attending and a sign-up sheet for grass mowing are posted on the office window. If you have any questions, please contact Anita Cooper at 330-635-3752 or Tim Cooper at 440-724-1290. We now have 2 working lawn mowers, so people can sign up in pairs to mow, making this task much easier and quicker!
50-YEAR MEMBER RECOGNITION – Did you join St. Thomas in 1969 or prior? We will recognize all our 50-year and plus members during services July 13 & 14. Please call or email Ginny, in the church office, to add your name to our list of those to be recognized.
SOCRATES CAFÉ MEETING UPDATE – In July our Socrates Café group will change from meeting on the 2nd & 4th Tuesday of each month, to just once a month on the 3rd Tuesday of each month. The July meeting will be on Tuesday, July 16 at 7:00 pm. If you have any questions, or are interested in joining in, please contact with Clint Anderson at 1hs64clint@gmail.com. 

SUMMER LUNCH PROGRAM – St. Thomas is once again participating in the Feed the Kids Summer Lunch Program along with other Berea churches. St. Thomas' week to pack and distribute lunches is the week of July 8 – 12. Help is needed at 10 AM to pack the lunches, and volunteers are needed from 11:30 AM – 1 PM to pick up lunches from St. Thomas and distribute them at People's Community Church and Saint Mary's Catholic Church. Sign-up sheets are on the office window. Donations of peanut butter, jelly and juice pouches are happily accepted! Please leave your donations on the marked table in the hallway. Any questions should be directed to Laura Gaba at (440) 897-0089 or lgaba@att.net.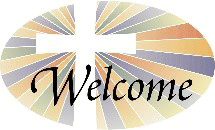 WELCOME CENTER STAFFING – One of the most important things we do to welcome new people who come to St, Thomas is to greet them at the Welcome Table with a visitor's bag and a St. Thomas coffee mug.  We need a few more people who would be willing to help staff the Table. It's not a hard job and doesn't take a lot of time.  If you are interested, please contact Clint Anderson at ahs64clint@gmail.com or simply sign up on the sheet on the office window.  Clint will be in touch with you to answer any questions you might have.  Thanks!
MUMS FOR FLOWER BED – Ruth Ihde will be purchasing 10 chrysanthemum plants which will need to be planted (several weeks from now) in the mulch bed near the church in back. Please see Ruth if you can help with the planting.
OFFICE CLOSED – The church office will be closed on Thursday, July 4th in observance of Independence Day. Our Parish Administrator will be on vacation Wednesday, July 3rd and Friday, July 5th. Thank you to the volunteers who have agreed to come into the office on Wednesday and Friday for a few hours so Ginny can enjoy this time off with her family.