4th Sunday after Easter
May 12, 2019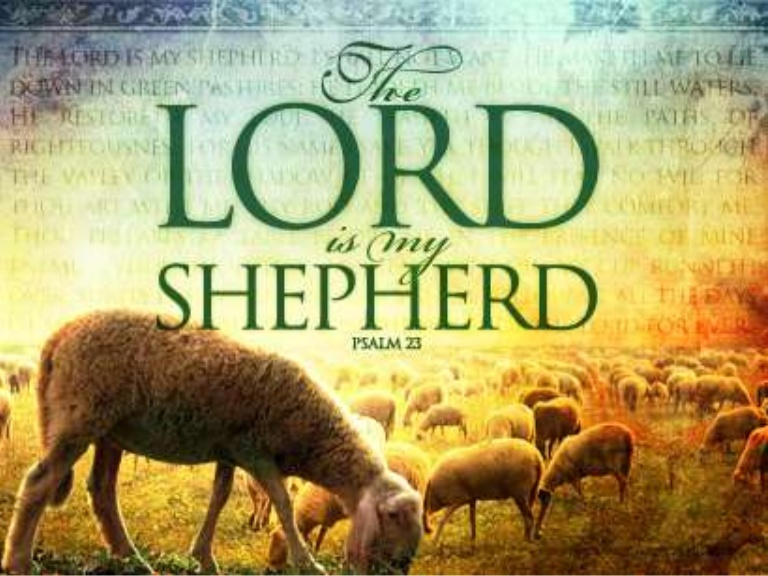 Welcome Visitors!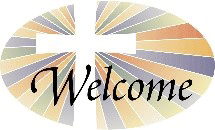 If you are new to St. Thomas, we want to extend a special welcome to you, and an invitation to stop at our Welcome Center table in the hallway after the service.  We want to greet you and share some special gifts with you.  We are glad to have you with us, and we trust you will return.  God bless!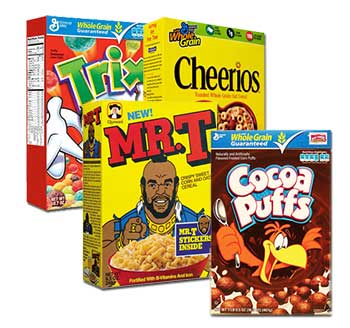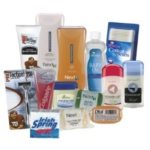 May Outreach
This month, the Outreach Committee will be collecting cereals to donate to Church Street Ministries and personal hygiene products (razors, soap, etc) for the Veterans.  Please place donations in the appropriate collection bins in the hallway.
NO DOK MEETING TODAY – The Daughter's of the King will not meet this Sunday, as it is Mother's Day.  Their monthly meeting will be held next Sunday, May 19 following the 10:30 am service.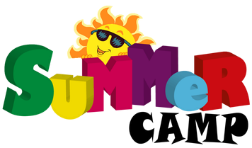 ARTS AND CRAFTS CAMP – Do you know of any kids between the ages of 9-14 who are looking for a fun activity to do this summer?  If so, have them contact the church office for more information on our upcoming Arts and Crafts Camp.  The Camp runs June 10 – 14 from 8 am to 4:30 pm.  It's 5 full days of fun, creative workshops for children entering 4th through 8th grade in the fall 2019, for only $25! Activities will include: Drama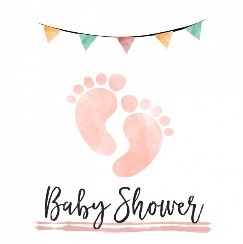 SHOWER FOR BABY RADZIK – The St. Thomas Parish is invited to attend a baby shower for Fr. Dave, Lorrin and baby Radzik on Sunday, May 19 at 12:30 pm at Pleasant Hills UMC, 13200 E. Bagley Rd, Middleburg Heights. The parents-to-be are registered at Target and on Amazon.com. Please add your name to the attendee list on the office window by May 12, so we can let the party planners know how many to expect from St. Thomas.
YOUTH MISSION TRIP – Are you looking for a way to deepen your faith through service to others? If so, please consider joining with other St. Thomas youth on our annual mission trip to Lotts Creek, Kentucky, June 21 – June 28. Can't attend, but would like to help? Your donation helps defray the travel cost for each young person that attends.  To make a monetary contribution, please make your check payable to St. Thomas, and indicate "Lotts Creek" in the memo line or on the outside of your envelope. For more information about becoming a part of our Youth Mission Trip, please speak to Bart Hancock or Alyse Hancock-Philipps.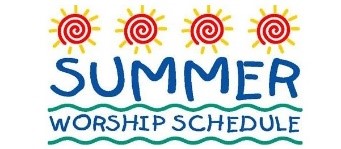 SUMMER WORSHIP SCHEDULE – On Sunday, June 2 at 9:30 am, we will move to the air-conditioned Chapel for the summer months. Since we will have Supply Priests during most of this time, as Fr. Dave will be on paternity leave, it has been decided to have just one service on Sunday mornings at 9:30 am and the Contemporary Eucharist on Saturday evenings at 5:30 pm.  The Rector's Forum will take a break over the summer months and return in the fall.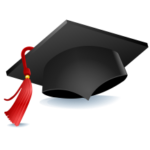 ATTENTION GRADUATES – We would like to recognize all our graduates during a special service on Sunday, June 2.  If you are graduating from kindergarten, middle school, high school or college this year, please call or e-mail the church office, before May 19, so we can acknowledge your accomplishments at this service.
VESTRY MEETING – The Vestry will meet on Monday, May 13, 2019 at 7:00 pm in Ogilvy Chapel.
WAYFARER NEWSLETTER – Articles and photos for the June/July edition of St. Thomas' newsletter, The Wayfarer, are due to the parish administrator no later than Monday, May 20. Please email content to Ginny.
LANDSCAPING/LAWN MOWING – A map of the beds that need watching and a sign-up sheet for grass mowing are posted on the office window.  If you have any questions, please contact Anita Cooper at 330-635-3752 or Tim Cooper at 440-724-1290.  We now have 2 working lawn mowers, so people can sign up in pairs to mow, making this task much easier and quicker! Please step up and help with the landscaping this season!