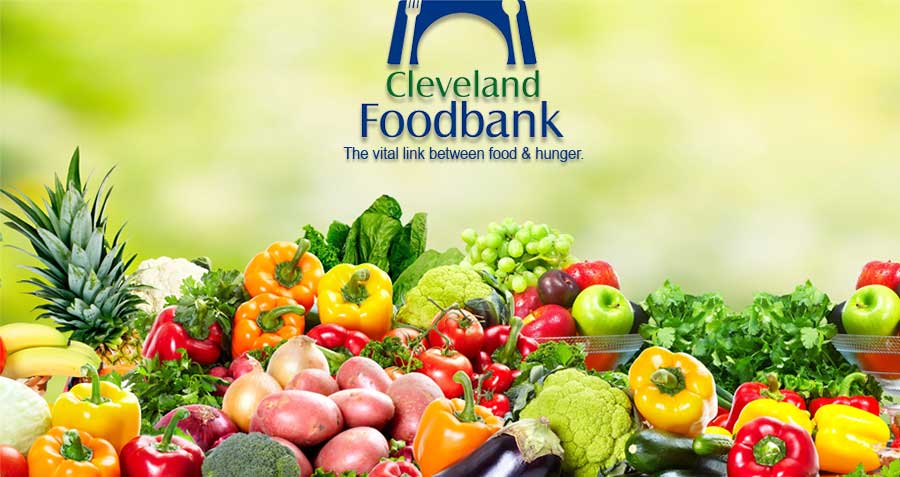 St. Thomas Episcopal Church distributes food provided by the Cleveland Food Bank six times per year.
The food is distributed from the parking lot in the rear of the church.
Anyone in need of food is welcome. You do not have to be a member of St. Thomas Episcopal Church.
2019 Food Distribution Schedule
Thursday, May 2
Thursday, June 6
Friday, July 5
Thursday, August 21
Thursday, September 5
Thursday, October 3
Time: 2:00 pm – 4:00 pm
Rain or Shine!